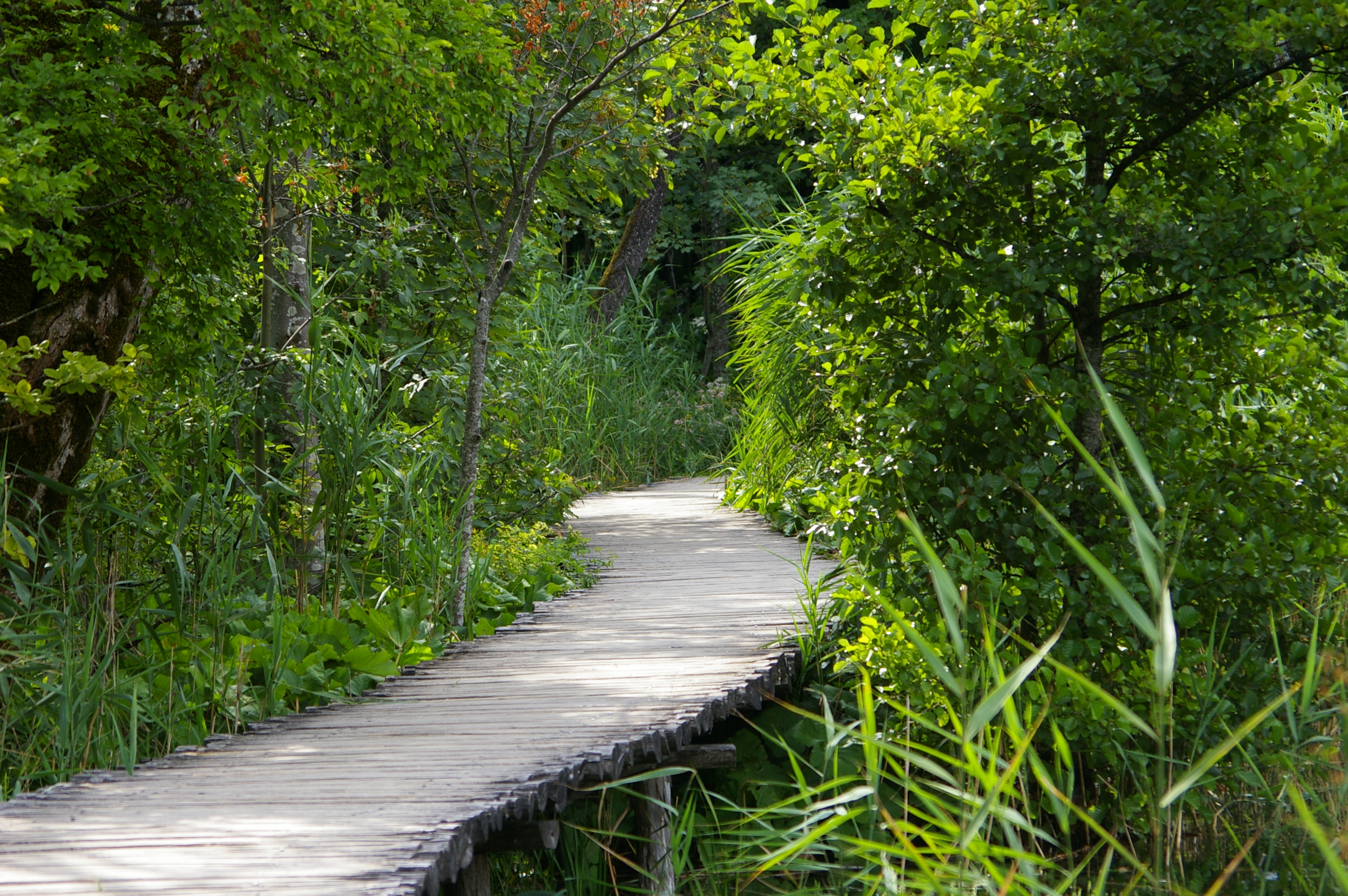 HOME HOME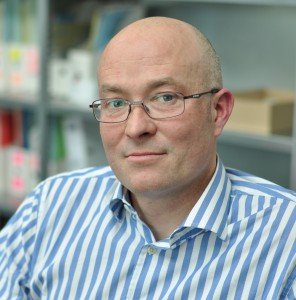 Philippe Spicher has more than 20 years' experience in the field of Sustainable Finance and Corporate Social Responsibility.
Before founding Amos Advisory, Philippe Spicher has been the CEO of Inrate from 2010 to 2014, and prior to that, CEO of Centre Info from 1999 to 2010. He was instrumental in the launch of SiRi Group in 2000, a coalition of leading local SRI rating agencies, of which he was the executive Chairman until 2008.
Philippe is a co-founder of Sustainable Finance Geneva, an association of Geneva based professionals and investors with a common interest in promoting sustainable finance and responsible investment.
He holds a degree in economics from the HEC (University of Lausanne) and a Master degree in environmental management from the Fondation Universitaire Luxembourgeoise (Belgium) and the Swiss Federal Institute of Technology in Lausanne.
We work together with our clients to support them in embracing sustainable investment. We provide strategic advice and support practical implementation of a range of solutions for asset owners, asset managers and corporations.
Amos Advisory
+41 79 243 59 55